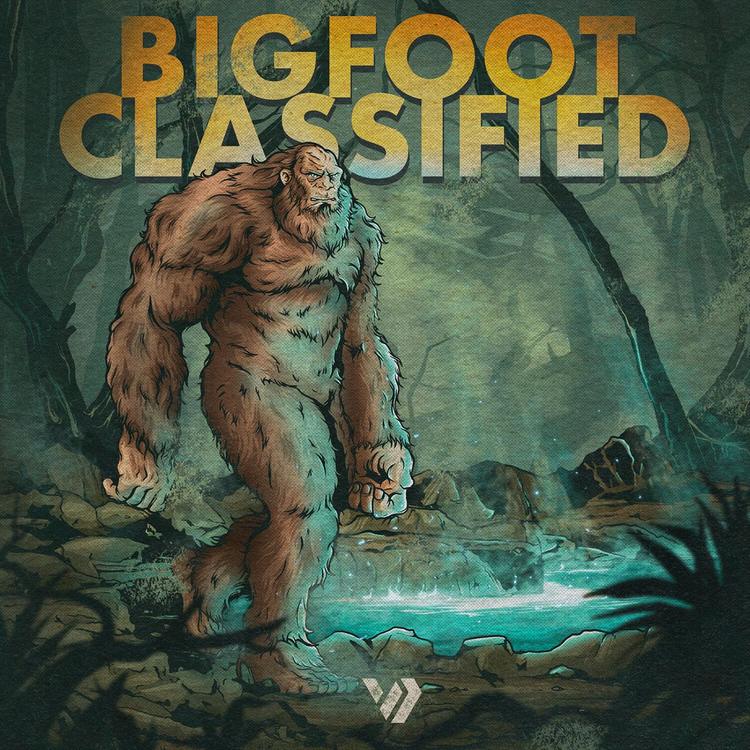 Fright Chasers // Subscribe Today
Do you enjoy listening to conspiracy theories, Bigfoot stories, ghost tales and ufo sightings? then subscribe to Fright Chasers today where you get your podcasts or visit www.frightchasers.com Have a story you'd like to tell? call their Haunted Hotline at 701-HAUNTED (701-428-6833) or visit www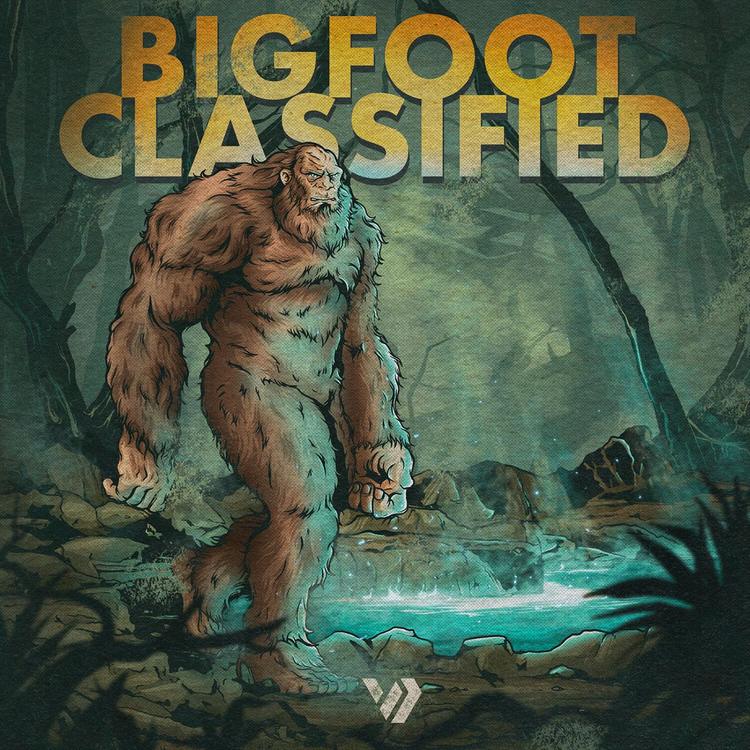 Battle Mountain // Part Two
On August 5th, 1999, lightning strikes caused multiple range fires as convective clouds gathered over Battle Mountain, Nevada. The juniper and sagebrush of Battle Mountain burst into flames, becoming the Battle Mountain complex fire. Over 610 firemen were rushed to northern Nevada to help put out hu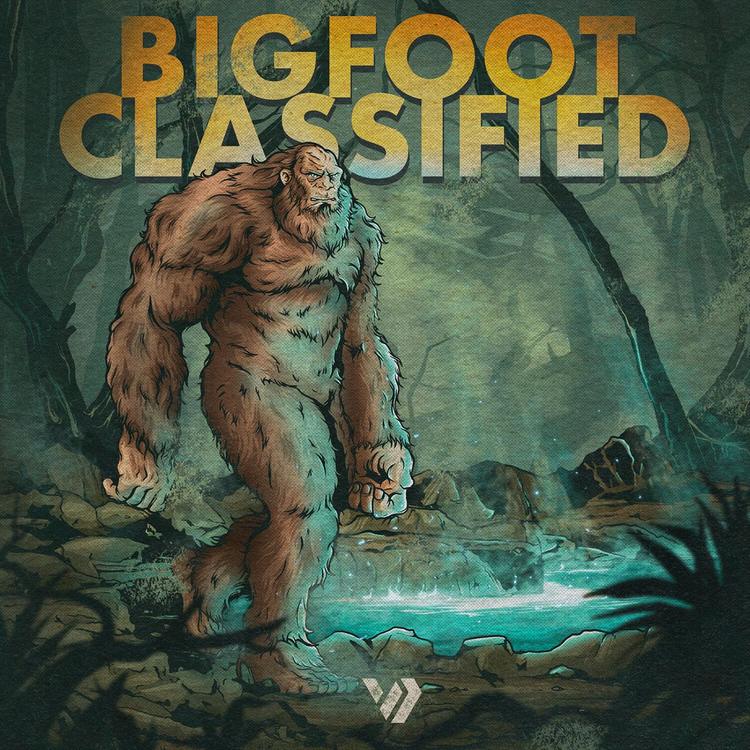 Battle Mountain // Part One
In the late 1990s and early 2000s, a science teacher by the name of Thom Powell heard about a 7.5 feet long and tall burn victim who had "multiple burns on hands, feet, legs, and body; some 2nd and 3rd degree burns," according to an anonymous government worker who had alerted the Bigfoot Field Resea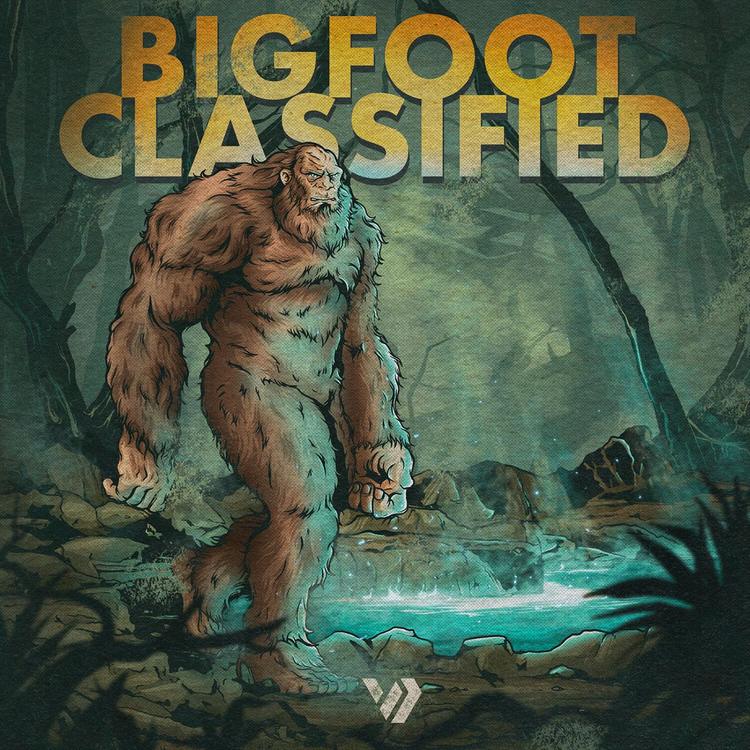 Mount St. Helens // Part Three
In Parts One & Two, we walked you through the 1980 eruption of Mount St. Helens and the events that followed. Many witness reports claim that they had seen Bigfoots—alive and dead—after the disaster. Even military personnel. But everybody was told not to speak about what they saw, or if civilians as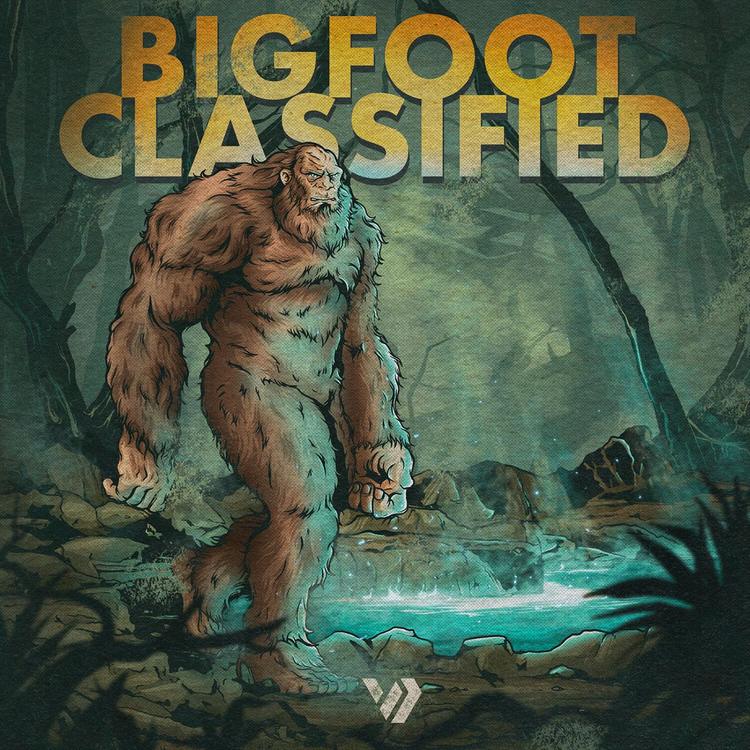 Mount St. Helens // Part Two
It is not surprising that when Mount St. Helens erupted explosively in 1980 and caused devastating damage to both humans and animals, many were left to think about the fate of Bigfoots. Especially when years after the disaster, stories of possible government cover-up began to circulate.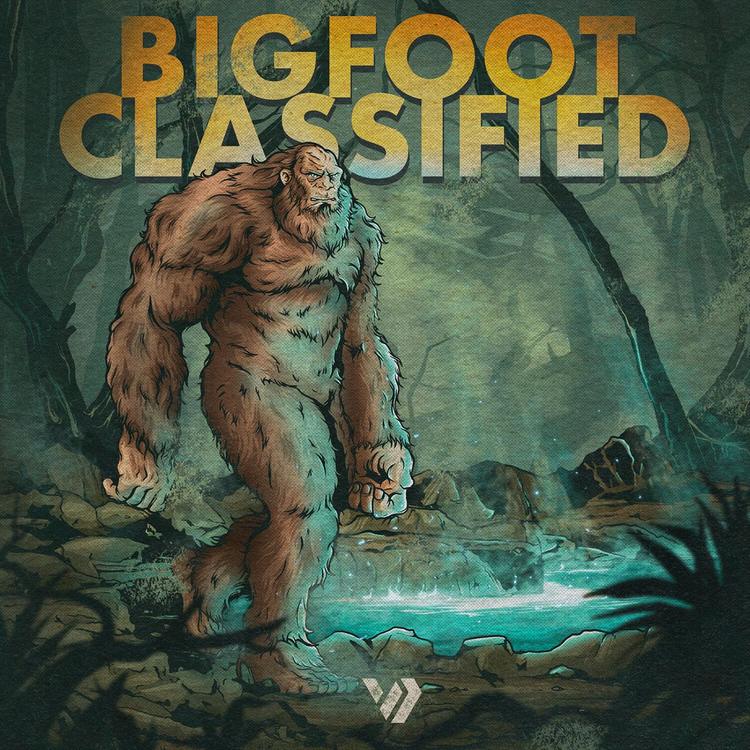 Mount St. Helens // Part One
Mount St. Helens—which stands in Skamania County, Washington—is not just known for its disastrous eruption in 1980, during which almost 60 people and thousands of animals lost their lives. The area's history is full of strange stories and reports of ape-like creatures, one of the most famous ones da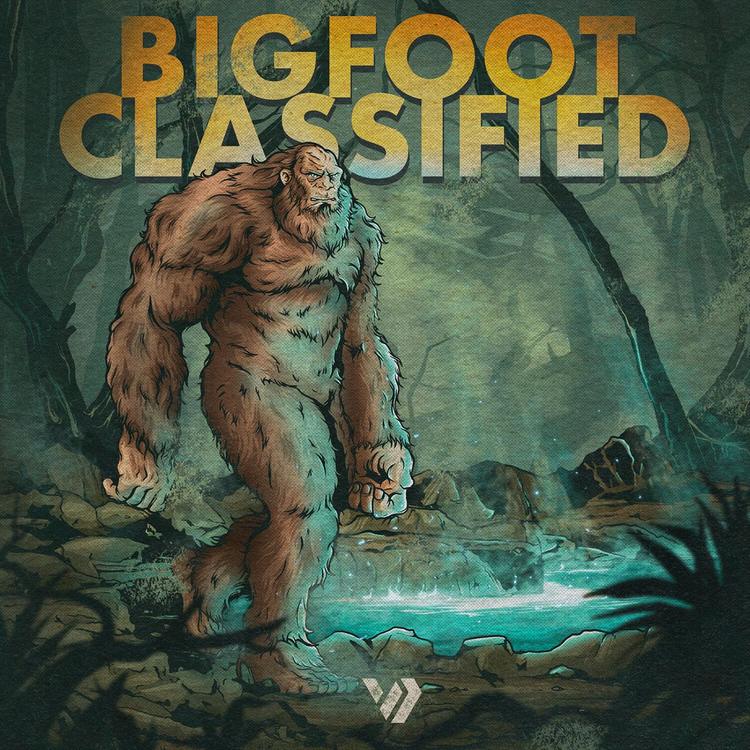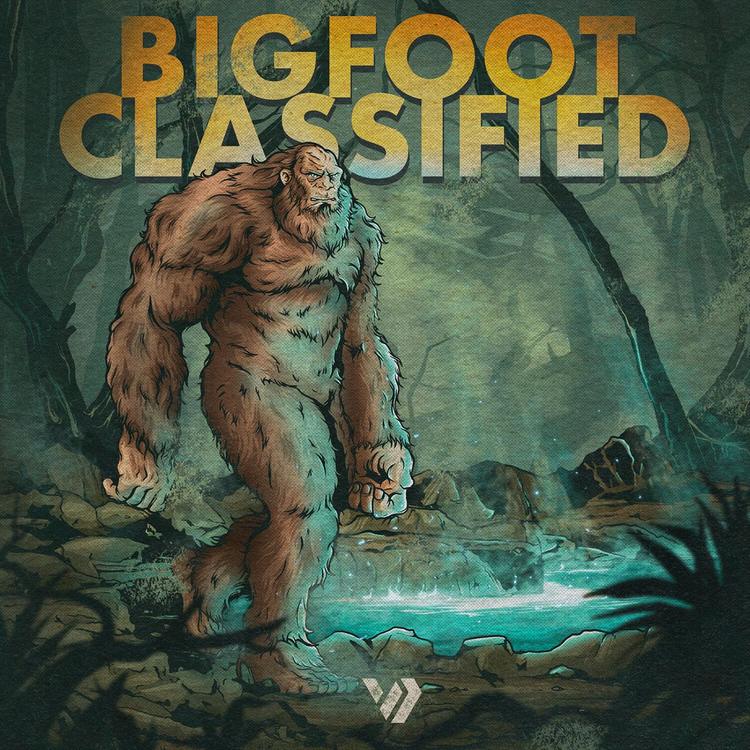 Coming Soon
Bigfoot … Sasquatch.. ..Yeti… you've all heard the stories…. the tall tales…what if they're ALL real… coming soon from Watts Creative Studios.. Bigfoot Classified….