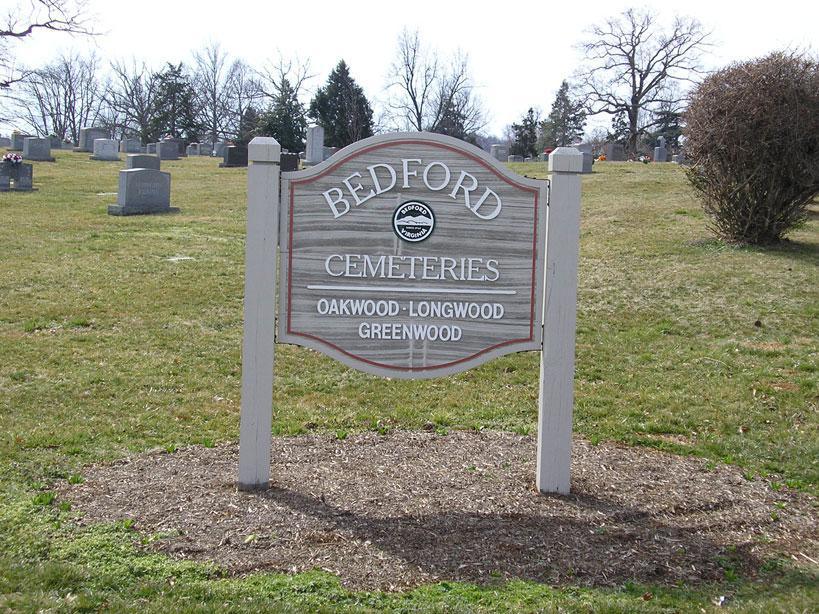 🔵 Important Notice from the Town of Bedford 🔵
We are currently addressing an unfortunate incident of property damage and vandalism that took place overnight at the Longwood Cemetery. The Bedford Police Department (BPD) is actively investigating the matter.
We understand and deeply appreciate the strong sense of community and the willingness of many to assist in rectifying the situation. However, we must stress the importance of not attempting to repair or clean any of the damages at this time.
Please remember, the affected area is now an active crime scene. Any intervention may unintentionally compromise the investigation process.
The Town of Bedford sincerely values the solidarity and support shown by our community members. We kindly ask for your cooperation by allowing the BPD to thoroughly conduct their investigation. We will ensure that necessary actions are taken and keep the community informed of the progress.
Thank you for your understanding and patience during this time.
For more information visit the Bedford PD News Release here: https://www.bedfordvapolice.com/post/for-immediate-release-october-6-2023