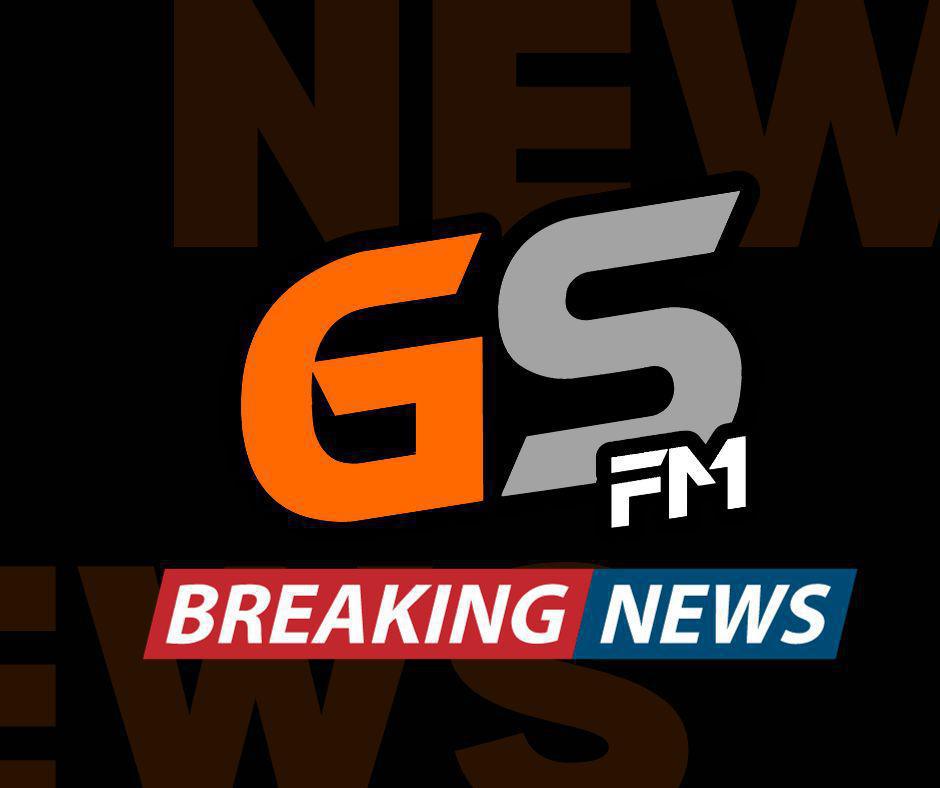 The Bedford Police Department is offering a $2,000 reward for information that assists in the apprehension of the individuals responsible for the recent vandalism at Greenwood Cemetery.
If you have any information or leads, please reach out directly to Det. Blackford. He can be contacted via phone call or text at 📞 540-875-7526.
Let's come together as a community and aid the Bedford PD in their efforts to resolve this distressing incident. Your help can make a significant difference.
Stay safe and stay informed with Grove Street FM.