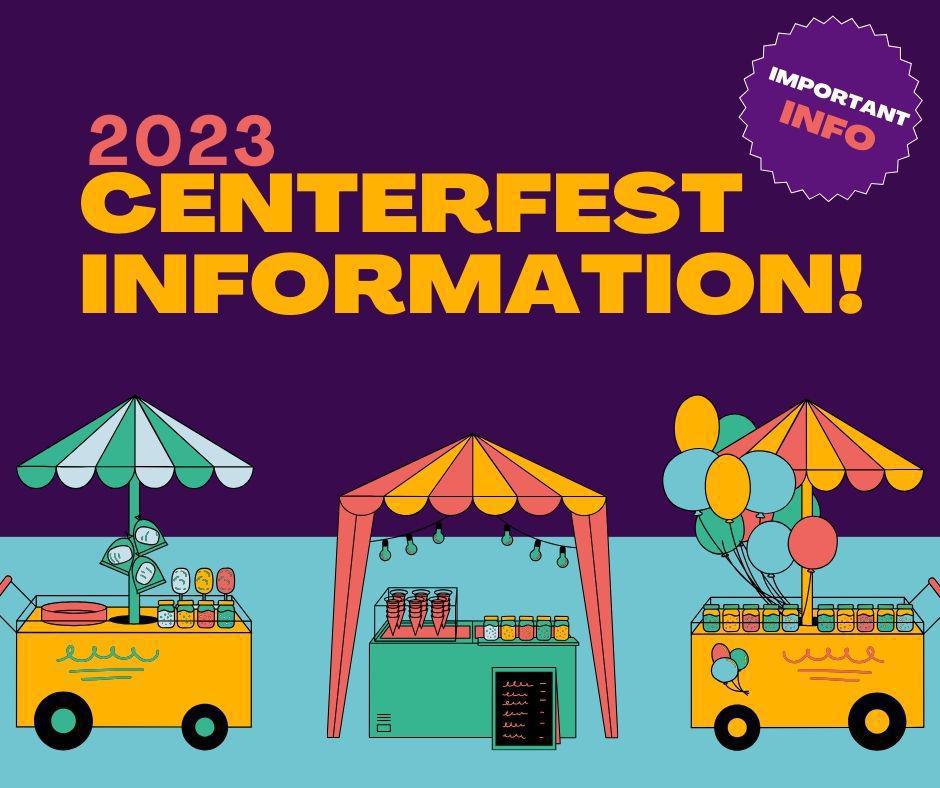 Attention, Bedford Centerfest Goers! Important Info
We know Bedford Centerfest is a blast, and even though we don't organize it (shoutout to CVABC!), we want to make sure you're in the know for this fantastic event in our beautiful town!
🚧 Traffic & Parking Alert for October 28, 2023:
Setting up the Bedford Centerfest Festival will kick off at the crack of dawn, 6 AM sharp. 🌄
From 6 AM to 6 PM, several roads will be closed to traffic for the festivities. Make way for the fun on East & West Main Street, North & South Bridge Street, Center Street, Court Street, and Depot Street. 🚧🔒
Vehicle Relocation Time:
Attention, car owners! All vehicles need to hit the road from these streets, parking lots behind the North Bridge Street Buildings, and the Farmers Market by 6 AM too.
Any latecomers will have to foot the bill for towing expenses. Let's avoid that, shall we?

Stay safe, follow the road rules, and have a fantastic time at Bedford Centerfest. Let's keep the fun rolling in our wonderful town!